NOTHING AS THE IDEAL, das sechste Studioalbum der Psycho-Rocker ALL THEM WITCHES aus Nashville, zeigt eine kühne und spannende Sammlung von Songs, die leider zu selten alle ihre Stärken ausspielt.
Für ihren Nachfolger zu "ATW" hat sich die Gruppe als Trio neu konfiguriert (weg ist Keyboarder Jonathan Draper). Das Ergebnis ist eine exzellent klingende, aber leicht flache Angelegenheit, während sich hier die Band als Trio zusammenfindet. Der Sänger, Bassist und Gitarrist Charles Michael Parks Jr., der Schlagzeuger Robby Staebler und der Gitarrist Ben McLeod haben ihre Einflüsse wie Pink Floyd und Black Sabbath verschärft und sich mehr auf Metal und Grunge konzentriert. Es gibt Soundexperimente und Collagen, aber der gewohnte Standard bleibt erhalten und so entpuppt sich der Versuch, diesen mit neuen Elementen aufzupeppen, als oftmals ziemlich mühsam klingendes Unterfangen.
All Them Witches haben jedoch Ihre beeindruckende Beherrschung der Atmosphäre bewahrt und auch das eindringliche "Nothing As the Ideal" macht hierbei keine Ausnahme. Absolut gelungen ist das hymnenhafte und instrumentale "Everest", wie auch das unheimlich erscheinende "Children of Coyote Woman". All Them Witches feiern abschließend mit dem kathartischen Finale "Rats In Ruin" ein dunkles, verlockendes Fest für die Sinne und haben dabei einen Fuß in der Antike und das andere in einer weit entfernten Dimension. "Nothing As the Ideal" kann als kreative Abwechslung für eine Band gesehen werden, die ihre eigenen mystischen neo-psychedelischen Geschichten erzählt.
Vorbei sind erstmal die bluesigen Desert-Garage-Rock-Unterströmungen, aber wir werden es sicherlich bald herausfinden, ob dies alles All Them Witches in eine neue Ära der Möglichkeiten bringen wird.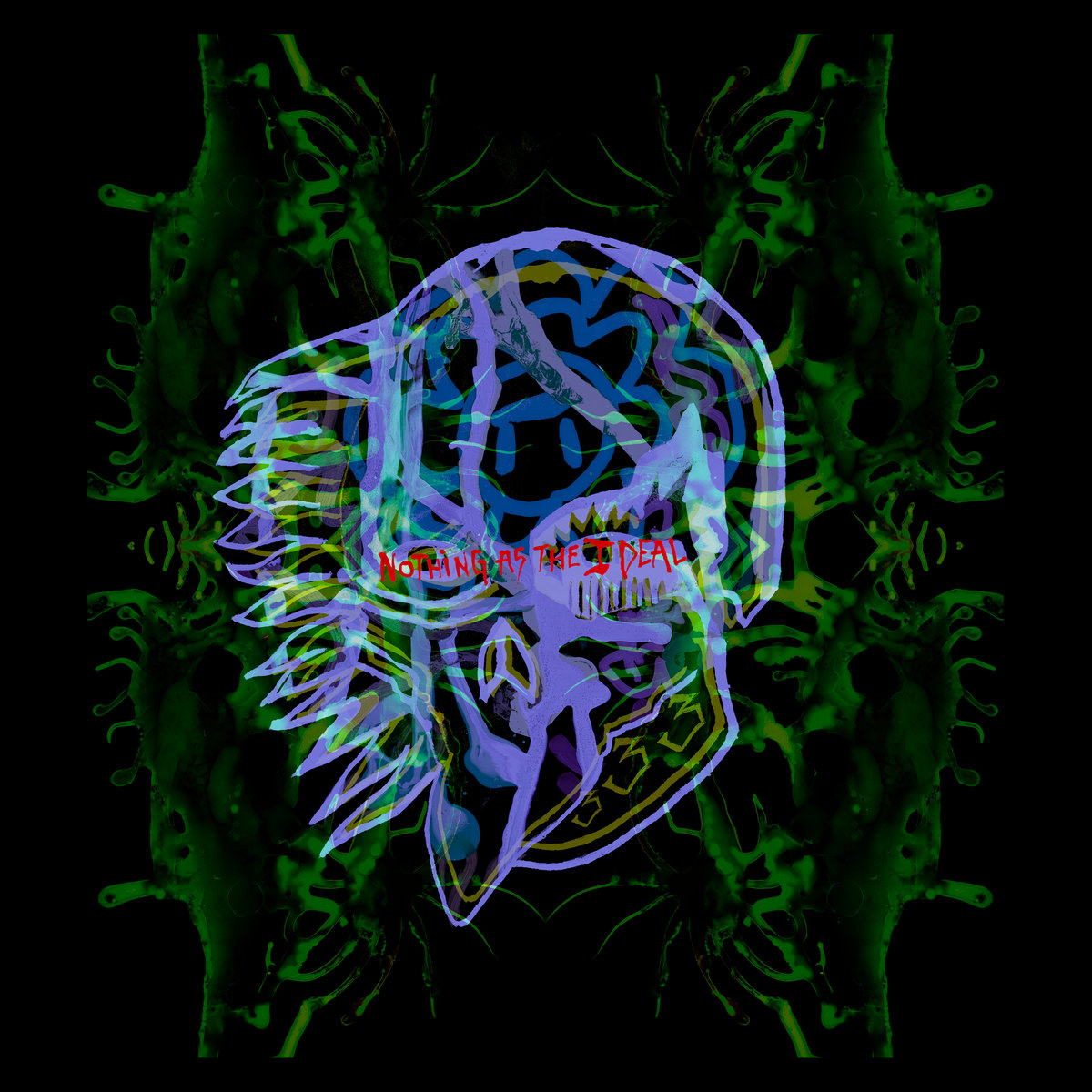 6.3